Market Opportunity Navigator (Part 2)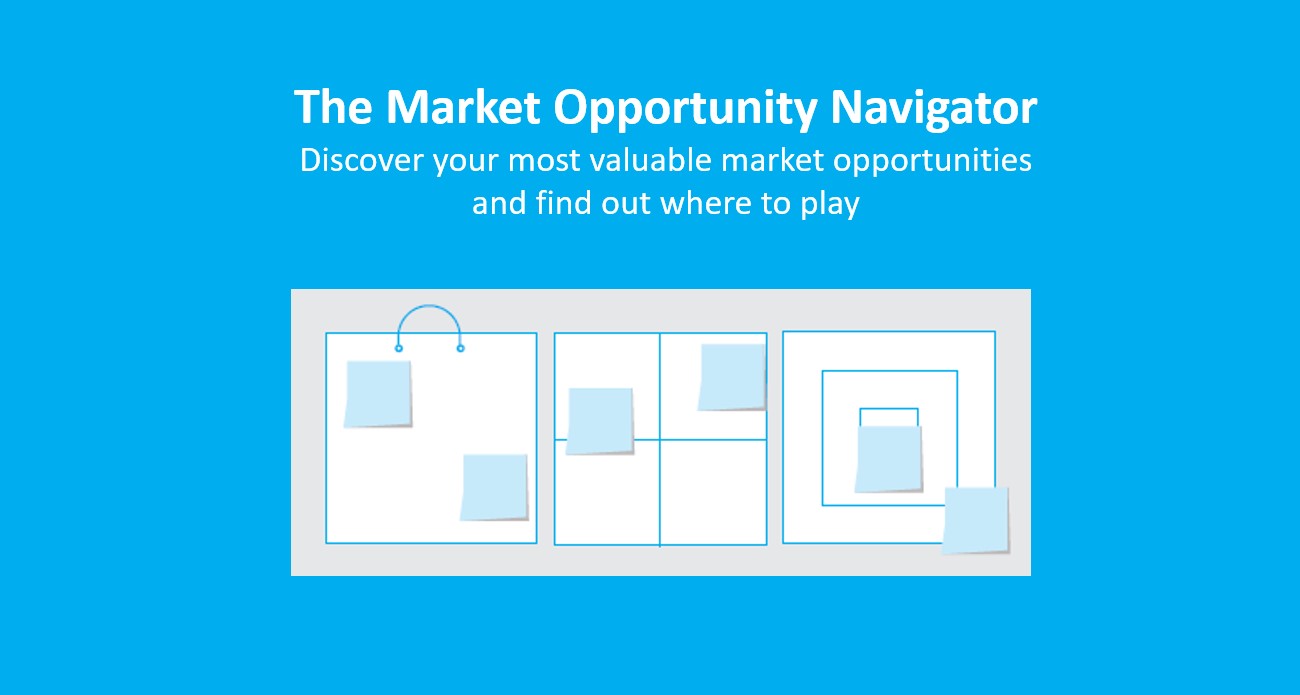 Published 25.07.2023.
First customers
Navigating the Market Opportunity
In the world of entrepreneurship, startups hold the promise of groundbreaking innovations and rapid growth. However, the path to success is fraught with challenges and uncertainties. To increase their chances of thriving in a competitive landscape, startup founders must pay careful attention to three essential factors: a strong team, a viable idea, and a promising market. One valuable tool that can assist startups in charting this course is the Market Opportunity Navigator.
A world-leading researcher in the domain of innovation, entrepreneurship and technology commercialization, Prof. Marc Gruber, Vice President for Innovation at the Swiss Federal Institute of Technology (EPFL), and Dr. Sharon Tal Itzkovitch, a co- founder and former executive director of the Entrepreneurship Center at the Technion, Israel Institute of Technology, rigorously studied and worked with hundreds of startups to create the Market Opportunity Navigator. This strategic framework helps startups assess and prioritize their opportunities based on market attractiveness and their ability to capitalize on them.
With this tool, startups can navigate through the uncertainties, honing their focus on markets with the highest potential for growth and profitability. The Navigator provides a structured framework to assess market attractiveness, aiding effective resource allocation and risk mitigation. It fosters a culture of innovation and creativity, encouraging exploration of diverse market dimensions.
It is challenging to prioritize market opportunities in this fast moving and uncertain world , but this proven framework, based on 15+ years of rigorous academic research , can be guidance and works great together with the Lean Startup toolset.